activities
Activities contribute much to the development of the whole person.  Thus, the program is an integral part of Scotus Central Catholic and is under the immediate supervision of the Activity Director.
Objectives
To promote the complete physical, moral, intellectual, emotional, and social development of each student
To cultivate mental alertness
To assist the individual in solving his/her problems, in acquiring self-direction, and in developing a sense of responsibility, along with the spirit of self-sacrifice and obedience
To teach each participant to perform to the best of his/her abilities and to accept defeat gracefully and victory without any display of arrogance
To cultivate leadership, friendship, courtesy, kindness and thoughtfulness
Principles
The entire activities program is under the immediate direction of the Activity Director who will foster a balanced physical plan for students participating.
Participants are reminded that their conduct both in and outside of school reflects the worth of the individual, of our school, and of the Body of Christ.
No participant will enter into controversy with the game officials, the opposing team, the coaches, or the spectators. Any friction or misunderstanding caused by others should be referred to the coach/sponsor, who will discuss the matter with the Activity Director.  Failure to observe this regulation will result in appropriate action.
Equipment and recreational facilities should be treated properly. Any abuse will require restitution on the part of the offender.
The administration reserves the right to drop any student from activities temporarily or permanently for violations of any school training regulation.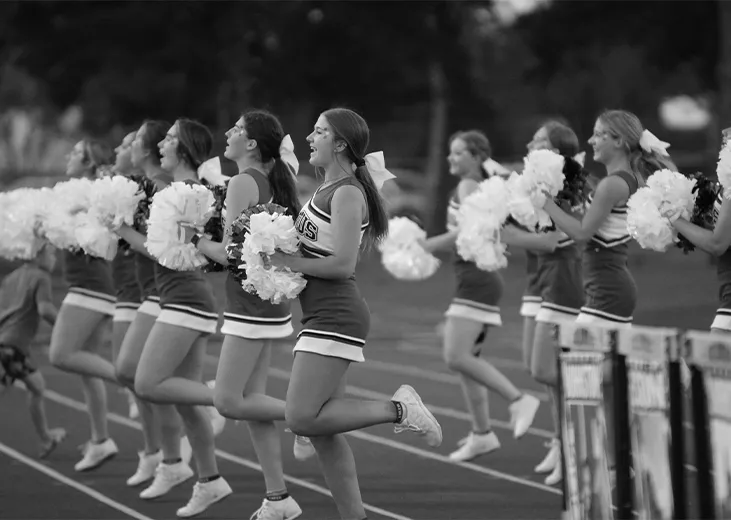 COLUMBUS CATHOLIC SCHOOLS 2023-2024 CALENDAR
Keep track of days off, teacher work days, holidays and breaks.