DEVELOPMENT/alumni
Our Development Department supports Columbus Catholic schools in many ways. The team does an amazing job of developing relationships with current parents, alumni parents, alumni, board members, local businesses and our community leaders. We want our supporters to know, understand and to partner with Columbus Catholic Schools to meet the needs for our students and staff.
You can contact our development staff directly.
John Schueth, Scotus Central Catholic Development Director
Erin Schmidt, Director of Development and Family Engagement for Columbus Catholic Elementary Schools.
"Give and gifts will be given to you; a good measure, packed together, shaken down, and overflowing, will be poured into your lap. For the measure with which you measure will in turn be measured out to you." (Luke 6:38)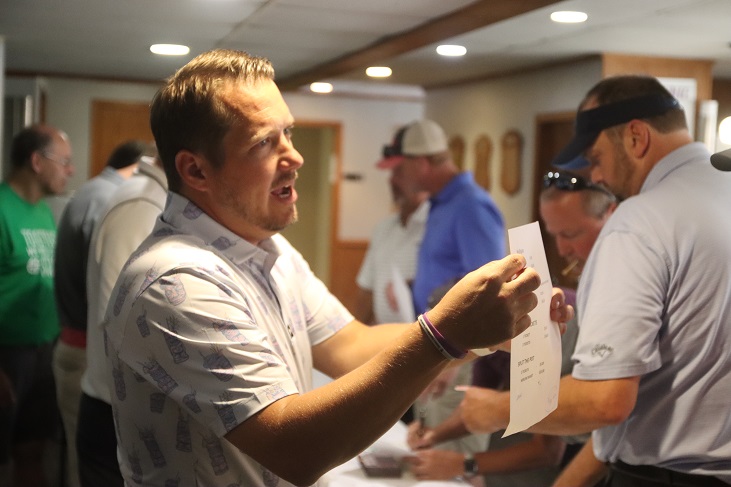 VOLUNTEERING
Your contributions and support will help future generations of Columbus Catholic Schools students. Please see the link below to sign up for volunteering and fundraising opportunities.
"Someone is sitting in the shade today, because someone planted a tree a long time ago." – Warren Buffet.