St. Bonaventure Elementary

Almost immediately after establishing a Catholic church in 1877, Columbus Catholic residents began planning to build a parish school.  In 1878, that became a reality when the first Catholic school in Columbus was opened up where the current Scotus Central Catholic High School is located.  As the school grew and expanded, there was a need for a new elementary school to be built.

On June 26, 1950, the first spade of earth was turned for the new St. Bonaventure Elementary School as well as a new convent building to house the sisters in this area.  In 1990, a preschool program was started, which began in a small part of the convent building.  As the preschool program grew, more room was needed. In 2004, a new preschool and childcare addition was added to the west end of the current elementary building. Interested in learning more? Call today, 402-564-7153.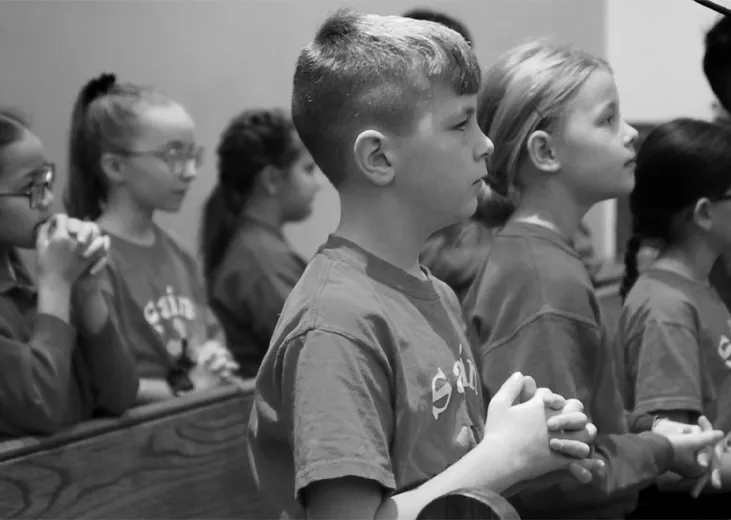 St. Bonaventure UNIFORMS
Order uniforms and student/parent merchandise here.