St. Isidore Elementary
Our mission is creating disciples of Christ who grow in faith, service, character and knowledge.  The philosophy of education at St. Isidore Catholic School is to provide ample opportunities for our community members to grow spiritually, intellectually, culturally, physically, and emotionally in order to be better prepared for lives of service to Christ as productive, Catholic citizens of our community, country, and world.
For more information, please call us directly at 402-564-2604.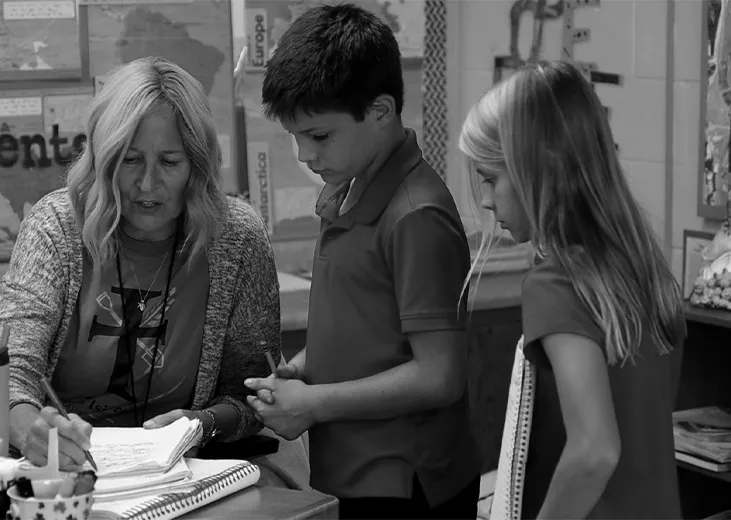 St. Isidore uniforms
Order uniforms and student/parent merchandise here.