Scotus Central Catholic
Since 1884, Scotus Central Catholic has proudly served the needs of Catholic education in the Columbus, Nebraska area. First established by Franciscan Sisters and given the name, St. Francis Academy in 1884, the school initially served primary through 10th grades. By 1910, the school offered 12 years of study and in 1915 the first organized Alumni Association for the school was established. Ten years later (1925), St. Bonaventure parish purchased St. Francis Academy and the school's name was changed to St. Bonaventure School.
On November 25, 1964, a corporation was formed to establish a central Catholic high school supported by nine Columbus area parishes. A new 20 multi-purpose classroom and administrative facility was constructed and July 1, 1965, the school's name became Scotus Central Catholic High School. St. Bonaventure parish joined with eight other Columbus area parishes to form Scotus Central Catholic on July 1, 1965. The name for the high school was chosen to commemorate the Franciscan scholar, John Duns Scotus, and in tribute to the Franciscan tradition of the school.
Scotus Central Catholic students are challenged academically and have the benefit of personal attention from our teachers. The overall students/teacher ratio is 16:1, which is an ideal situation for work and study for both students and teachers. Scotus Central Catholic is a great place to be, learn, and grow!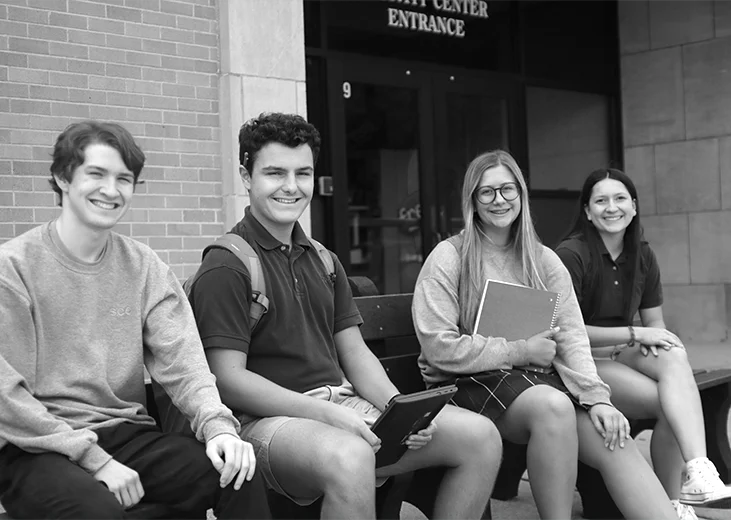 Scotus Central Catholic UNIFORMS
Order uniforms and student/parent merchandise here.
Under find your school, type SCOT01 and follow instructions